Providing high-quality surgical care in a stress-free and relaxing environment.
Long Trail Veterinary Center provides veterinary surgical care and services for cats and dogs. Using state-of-the-art equipment and an experienced team, we'll provide your pet with high-quality surgery in a safe, stress-free and relaxing environment. In cases of advanced surgical techniques or second opinion, Dr. Garrett Levin, a Boarded Veterinary Surgeon, is available on-site by appointment only.
Our team of skilled veterinarians and technicians are ready to provide your pet with a range of surgeries. We are the only general practice in the area that has a pet ventilator to ensure pets young and older are safer under anesthesia.This life support equipment allows us to assist the patient's lung function while they are treated. Each procedure consists of a thorough pre-surgical physical exam conducted by a veterinarian, surgical monitoring, and lots of TLC throughout the day.
Below are some of our surgical procedures we offer: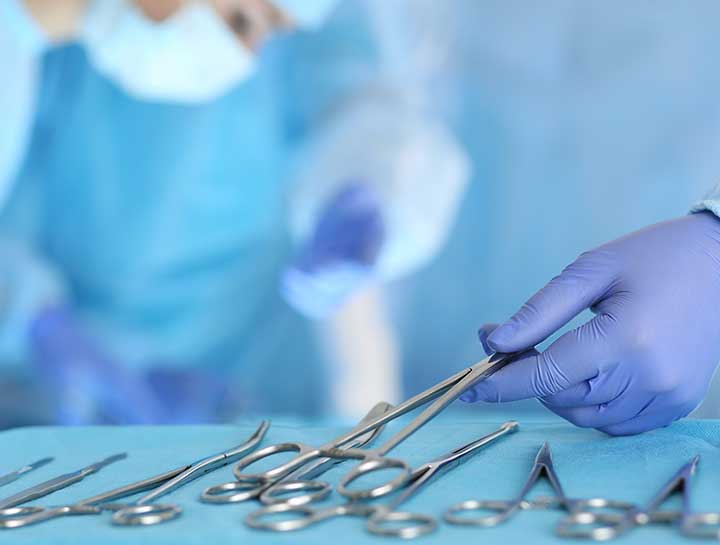 Help your pet live a long, healthy life.
Surgery on eyes, ears, and other soft tissue areas.
Cruciate, patella luxation, and hip surgery